Introduction
This Tutorial was written for EfL 4.0
Anyone with the Cloud Admin password will have access to manage your whole system and all the data and evidence within it.  It's good practice to choose a strong password made up of letters and numbers and some punctuation.
We recommend that you share the password on a need-to-know basis only, and try to keep it secret and safe at all times.  It's good practice to change passwords from time to time.
If you think your Cloud Admin password has been compromised you should change it as soon as possible.
Changing the password
Open the Cloud Admin menu and scroll down choosing 'Change Cloud Admin Password'.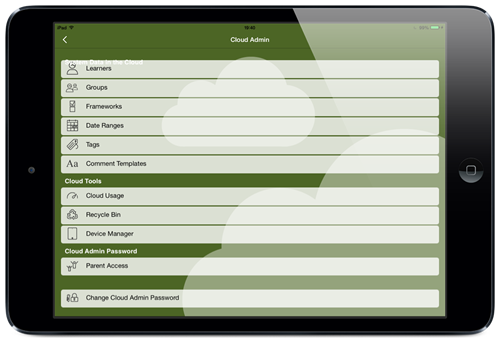 At the next screen enter your old password and then enter your new password and confirm it then tap Change in the top right.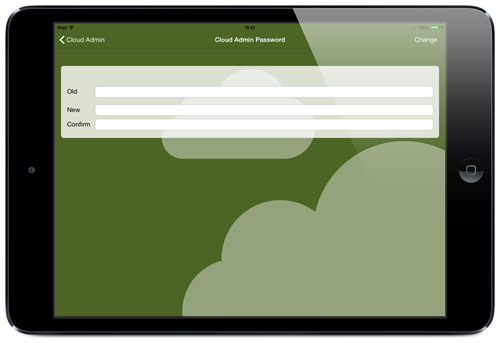 Need Help?
If you have any problems setting up your Cloud please don't hesitate to get in touch via our Contact form.
Summary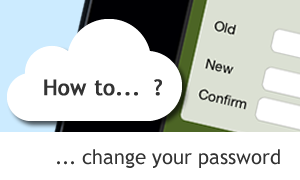 Article Name
Evidence for Learning Tutorial: How to change your Cloud Admin password
Description
Tutorial: If you have a Cloud Subscription, you'll want to change your password. This tutorial shows you how.
Author